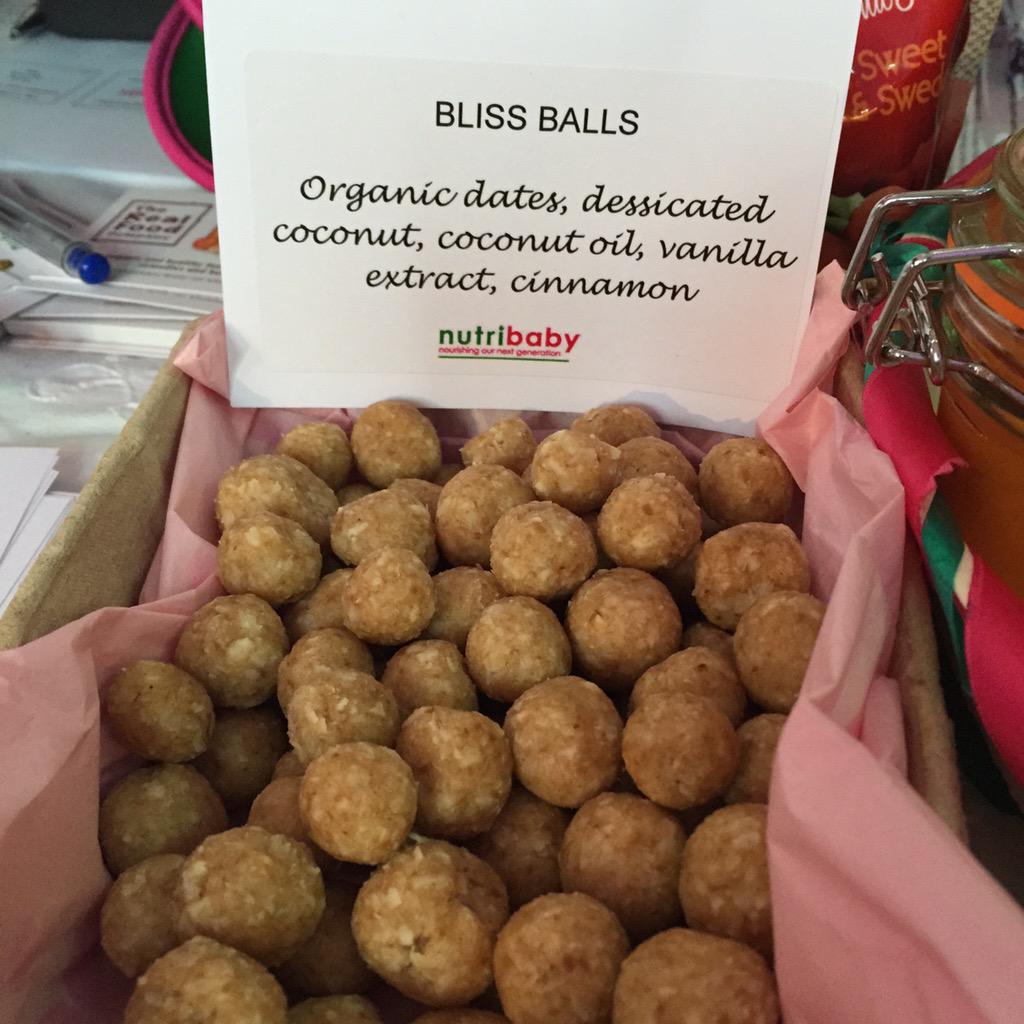 Bliss Balls – yummy for children and adults!
We have been asked many times about what we put into our bliss balls which makes them taste so yummy and still healthy. So here is the recipe, which we know you will find easy. Just pop to the shop, grab a basket and pick up these ingredients to start with. We know that once you've made these a couple of times you will become more adventurous with flavors!
Organic Dates
Dessicated Coconut
Coconut Oil
Vanilla Extract
Cinnamon
Add all into a food processor, wizz together for 2-3 minutes. Roll into small balls, place onto a tray and put into the freezer for 10-15 minutes. Take out and put into a container, keep in the fridge.
Perfect snack for toddlers and adults, takes no time at all to create, and takes less time to eat!
Enjoy!