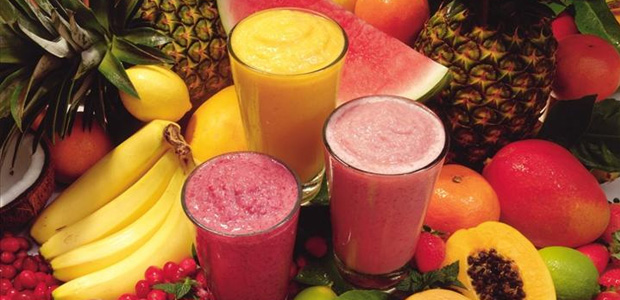 Smoothies for Breakfast, Desserts & Snacks
Enjoy these smoothies as they are or, for a nutritious energy boost, add a 'shot' of one of these "superfoods" to taste. Ask nutribaby for professional guidance on which brand of superfood to use. For how much to use, see the instructions on the label. In all recipes, adjust the consistency to suit.
Superfoods…
*you can get this from from The Natural Dispensary
Apple, lemon & ginger smoothie
This soothing apple smoothie provides a real vitamin C boost. Leave the skin on for more nutrients (it blends down quite well) – though wash well if not organic, using vinegar & water solution
What…
…and how
Pear & blueberry smoothie
Thick and yummy superfood smoothie, with antioxidants, soluble fibre, natural sweetness
What…
…and how
Strawberry Smoothie
Refreshing summer smoothie, with lots of phytonutrients and vitamin C. Try with a dash of freshly ground black pepper!
What…
…and how
From The Holford Low-GL Diet Cookbook by Holford & McDonald-Joyce
Mango Mania – or use Pawpaw (papaya)
Very filling, tastes heavenly (if you like mangoes) and supports digestive health
What…
…and how
Warmed Mango Mania – for chilly days or if you need warming up!
Use the same ingredients as above: warm the mango and bananas with a little water. Place in a blender, add superfood, and blend. Pour over the raw berries or chopped apples and serve immediately.
From You Are What You Eat Cookbook by McKeith
Bon appétit from nutribaby